This morning I am googling "how reseat toilet". The toilet in our 'family' bathroom has started leaking blue water onto the tiles. It didn't bother me terribly until Joshua taped the lid shut with blue tape and I decided something should be done.
Josh said he will fix the toilet this weekend. I know he can, probably, because he fixed one before when Frost flushed his toothbrush down it and it became lodged in the U-bend. But I thought, perhaps, I could get started today and said this to Wren.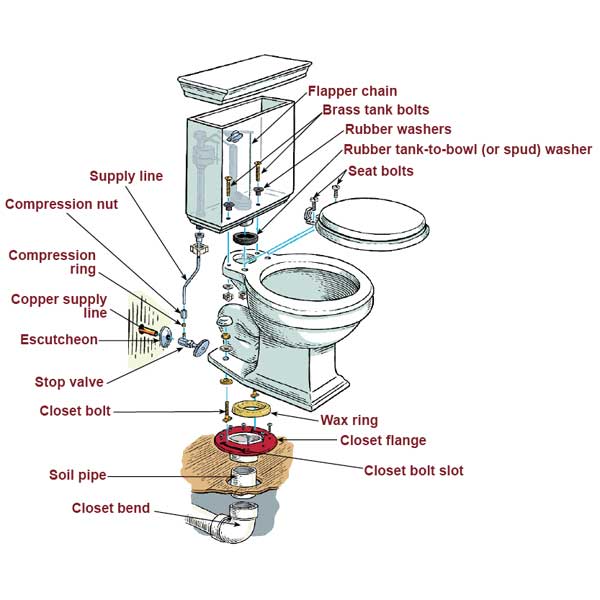 Me: Wren, I think we could start to fix the toilet today.
Wren: No, Mommy, Daddy is The Big One. I have to tell you, you are a little bit smaller and so Daddy does the big jobs.
Me: Oh? But.... erm
Wren: You do 'portant work and be with school and Beezle but Dad does fixing the house and working with METAL and SAVING FROM FIRE.
Me: What big jobs do I do?
Wren: In a 'mergency you could cut down a tree! And you can also go BIRDWATCHING!
This conversation goaded me further in my quest to unseat the toilet. But truly, it is hard to be the big one with Wren about. I fear that once I unseat the toilet I will face a gaping maw of poop which will distress both of us. Despite newspapering the room, there may be some hands on work required that would be better done with two Big Ones present.
I am going to try and reposition myself in a powerful domestic role without getting my hands dirty. I can shop for supplies for the worker of metals. According to the web, he might need:
T

ools

/ M

aterials

(See Below for Applicability):
Appropriate wax ring (with a sleeve) replacement

Appropriate toilet floor flange replacement

Appropriate flush valve replacement

Power drill with the appropriate drill bit (to drill through any stubborn screws)

Carpenter's level

Locking pliers / Channellock® pliers by Channellock, Inc.

White caulking tube (that is waterproof)

Putty knife / joint knife

Teflon tape / plumber's tape

Penetrating oil (for loosening)

Scrap cardboard (to lay toilet upside down)

Tarp (to lay toilet upside down)
For now, I note. I am not The Big One. I am the domestic sidekick.